We are looking to hire a new assistant!
If you would like to work in a friendly, family style wellness oriented clinic, helping others to reach their health potential, then this is your chance! 
Chiropractic Center
Our purpose is to 

provide the highest quality service and state of the art equipments.

Dr. Zsolt Kálbori, was born in Budapest, Hungary but raised in Södertalje, Sweden. He received his Doctor of Chiropractic degree in 1999 from the prestigious Palmer College of Chiropractic, Davenport, Iowa, USA.
Budapest Chiropractic Center
Kis Rókus utca 17-19. Budapest 1024
Part of your duties will involve
?  Welcoming the patients
?  Offering appointment times and invoicing
?  Assisting with certain examinations – we will teach you
? Regular front desk duties to be performed
?  Communication in hungarian and english on a daily basis

Professional development
To improve the office we all need to improve ourselves. We will support you in this!

Workplace
Friendly environment, a great team, high energy.

Technical equipment
We use state of the art examination tools and online software to make work more fun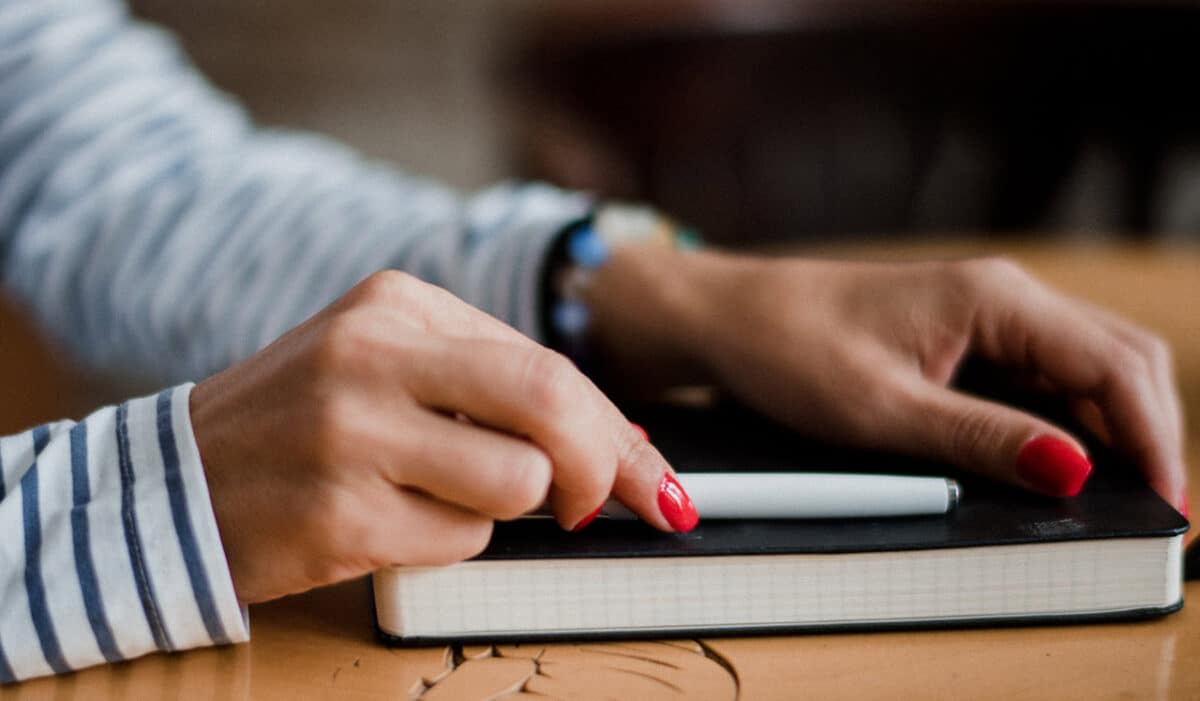 At Budapest Chiropractic Center we are committed to increasing our patients awareness of their health and its relation to spinal well being.
We support our patients in achieving a more Optimum Health by not only taking care of them when in pain, but also focusing on prevention.